Welcome to the journey to WHOLENESS through Medical Intuition. It starts here.
At Shifting Into High Gear, you're not just revving your engine. You are gearing up to be the biggest, brightest, healthiest, most authentic  version of you. And it's not lurking somewhere outside of you, but within—and all you have to do is get on the road to access it.
Where do you start and how can I serve you?
Well, like on any journey having the right tools is a great place to start. Most of us these days don't embark on a road trip without having the GPS at ready. set. go. ~ and so when we're amped up to make some impactful changes in our lives we do so with having that trusty GPS in hand.
Medical Intuition can be the tool that mimics the GPS for you on this leg of your journey.
In Front of Shifting Into High Gear
We are honoured and humbled to be able to bring to you Shifting Into High Gear, a program of offerings  developed to allow us to show up in our lives in ways that make us feel good, whole and healthy. Because we already are ALL of those things inherently—and more, but we can't always see it or feel it. And when we can't experience it, we don't feel fulfilled, valuable or loving. And we are here to love always, and IN all ways. But that starts with us loving ourselves first, and that is the fundamental underpinning of Shifting Into High Gear and Medical Intuition.
How did I get here?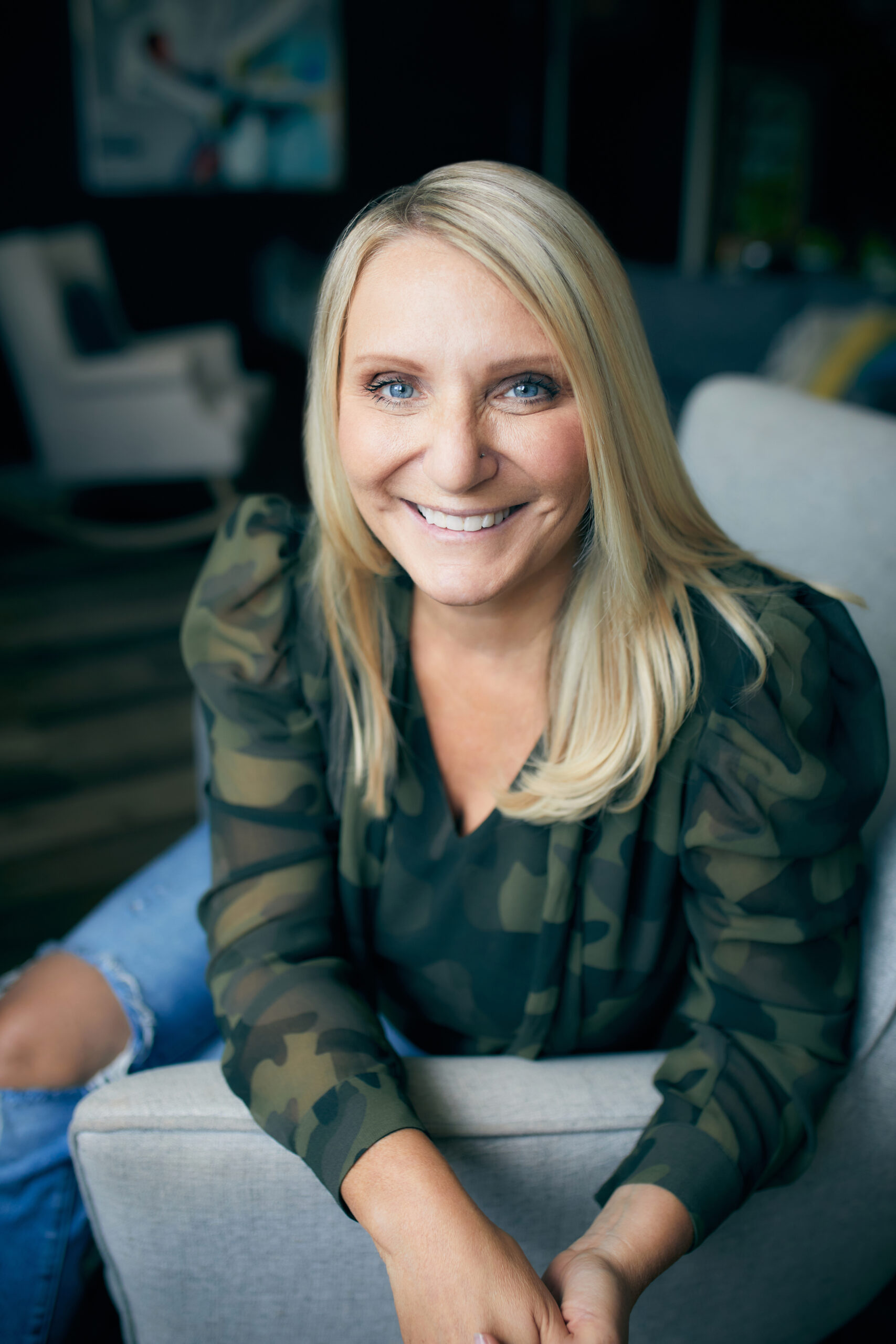 TAMMY PRICE
Certified Medical Intuitive / Author / Mindfulness Coach
My work around understanding, researching and developing tools around the concept of WHOLENESS through Medical Intuition has been more than a decade in production.
I often tell people that I envision each of us carrying a mixing pot out in front of us and with each experience we have, course that we partake in, book that we read,  we are contributing to our own special recipe. And at some point in time that recipe boils up and over into a puff of smoke that reveals our gift of service.
I feel like that's why it's important to recognize that where we are today in life, as uncomfortable as that can be sometimes, is exactly where we are meant to be.
read more of Tammy's story
I didn't always have that awareness about myself and spent a lot of time riding the peak and valley wave, searching and impatient.
Our lineage begins at an early age – often in the form of energy. It teaches us how to move in this world and often it finds a home in the body.
Prolonged operation from a place of abandonment  or rejection can muster that up inside of you.  And for me at the origin of the abandonment was how I felt about myself.
When I didn't feel good or as I call it WHOLE,  I sabotaged to stay rooted in what it is that I knew.  I enrolled a lot of life experiences into my story  because it was comfortable, albeit painful, and yet comfortable.  I hada. training gournd and was holding on to it like a baby with a security blanket.
Health issues were a catalyst for change, but so were my children, the ending of my first marriage, the passing of my Mom and my years of study around Medical Intuition, Mindfulness Coaching and a WHOLE host of other personal growth work.  At some point we make the choice to break the lineage and to operate from a place on the other side of that.
Today I am deeply passionate about creating change around how we feel about ourselves.  Today I'm deeply passionate about why mass destruction in the form of school shootings continue to take place, about why people take their own lives and about keeping the change of my own lineage moving forward in flow so that I can continue to be of service.
All of my tools and techniques for living an expansive, happy and healthy life were born both out of my own experiences and identifying patterns in the work I've been doing one on one with the courageous folks who show up wanting to step into their limitless capacity!
Our alumni grows with each H2H Sunday and other work and because of that I'm able to continue to do what it is that I love.
Grateful ♡
Tammy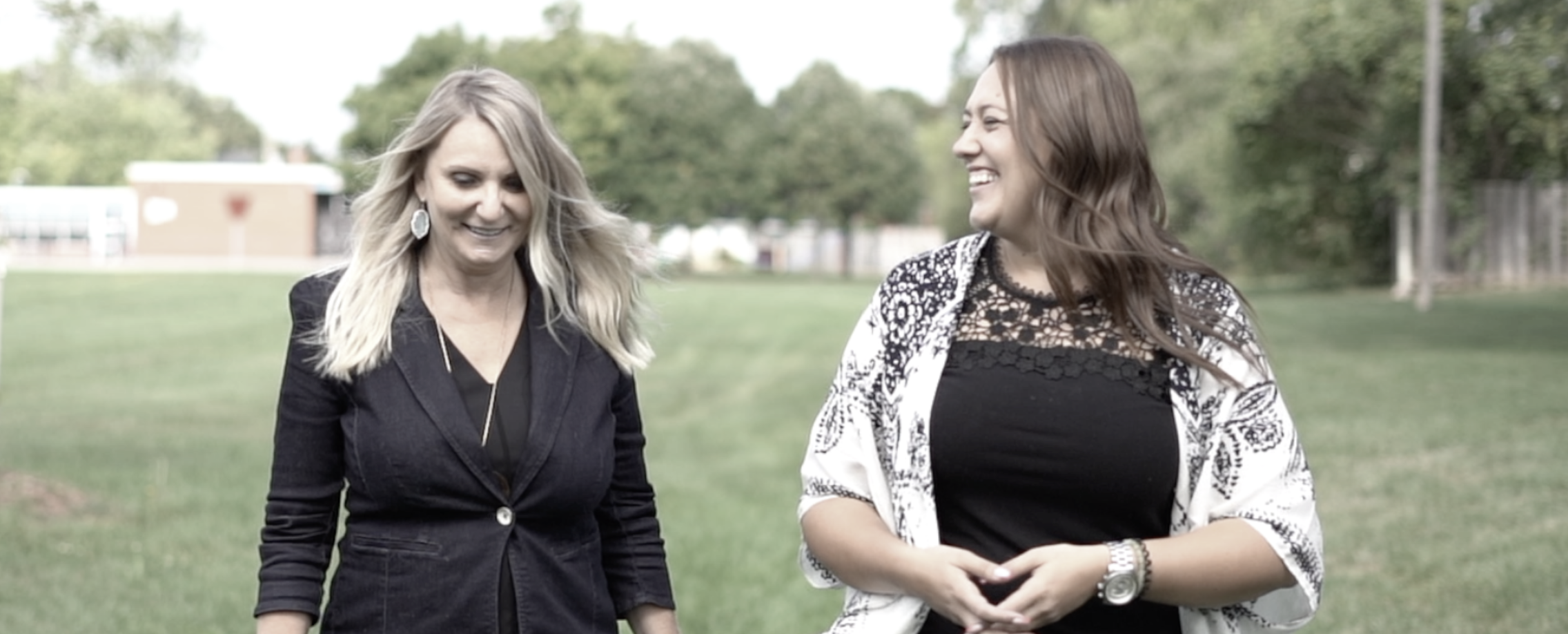 Work with SIHG
We get people Shifting Into High Gear in the following ways: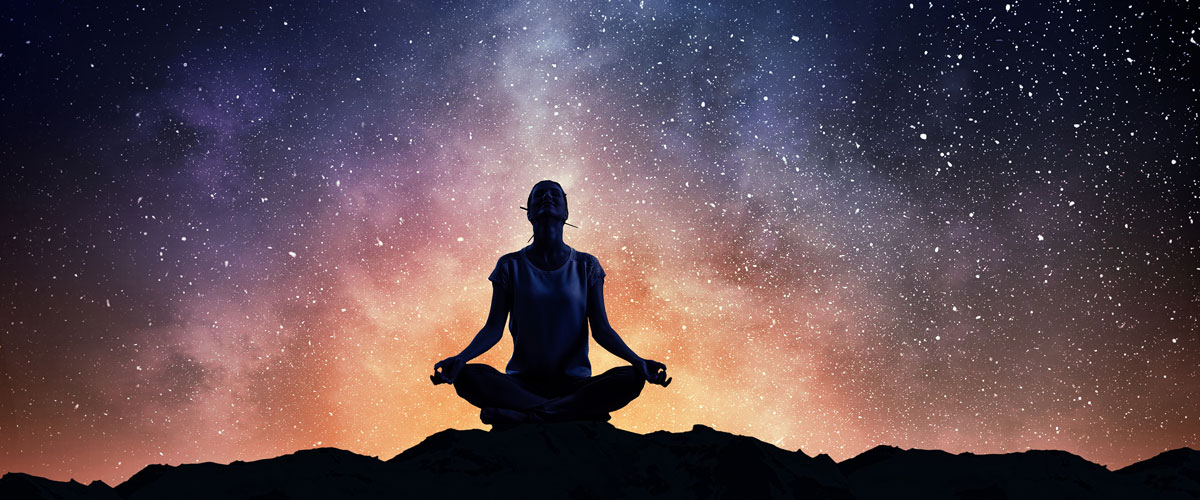 Medical Intuitive Session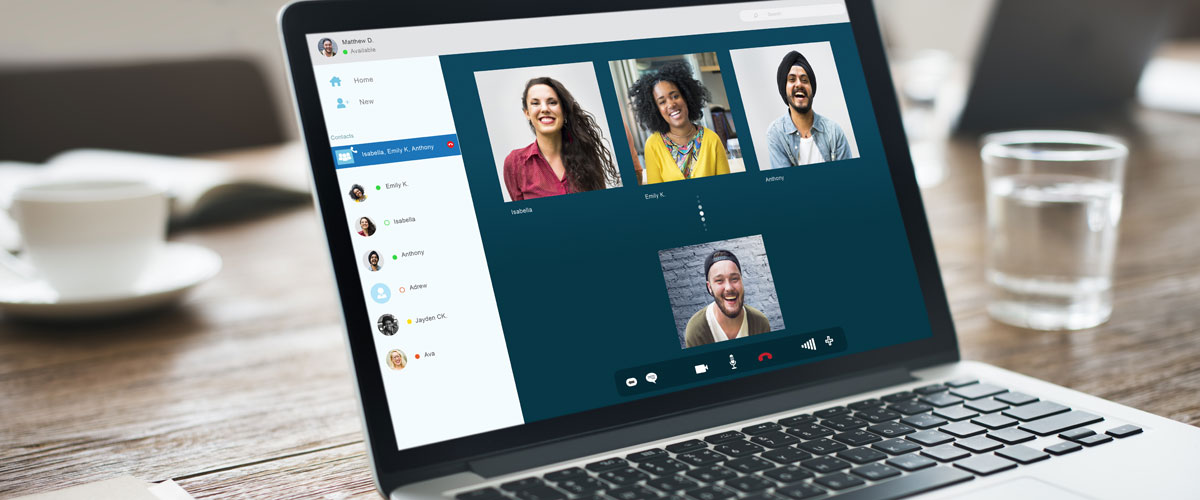 Medical Intuitive Training Program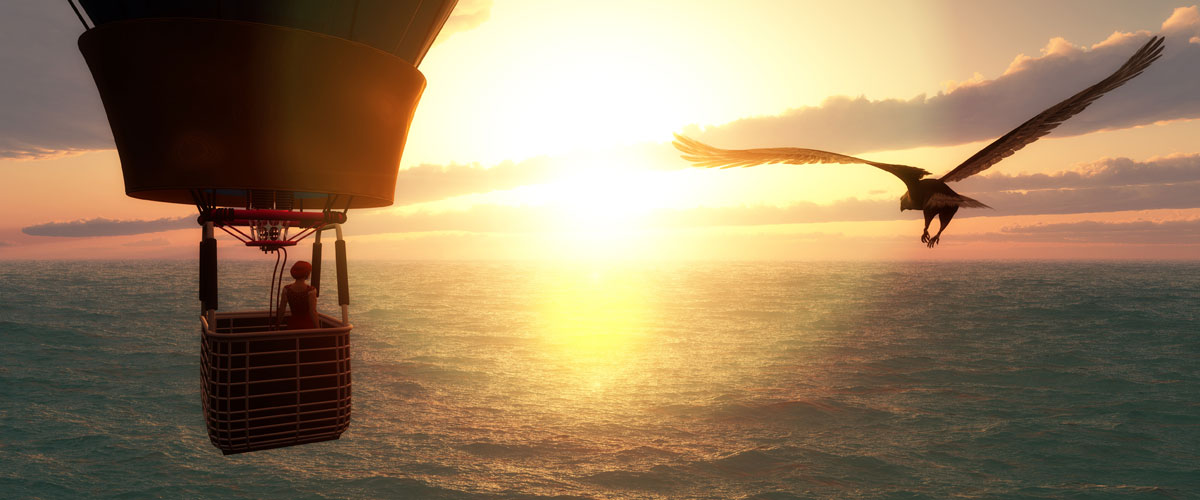 Inspired Speaking And Workshops
This activity has been submitted to the American Holistic Nurses Association (AHNA #1402) for approval to award 50 contact hours. The American Holistic Nurses Association is accredited as an approver of continuing nursing education by the American Nurses Credentialing Center's Commission on Accreditation
.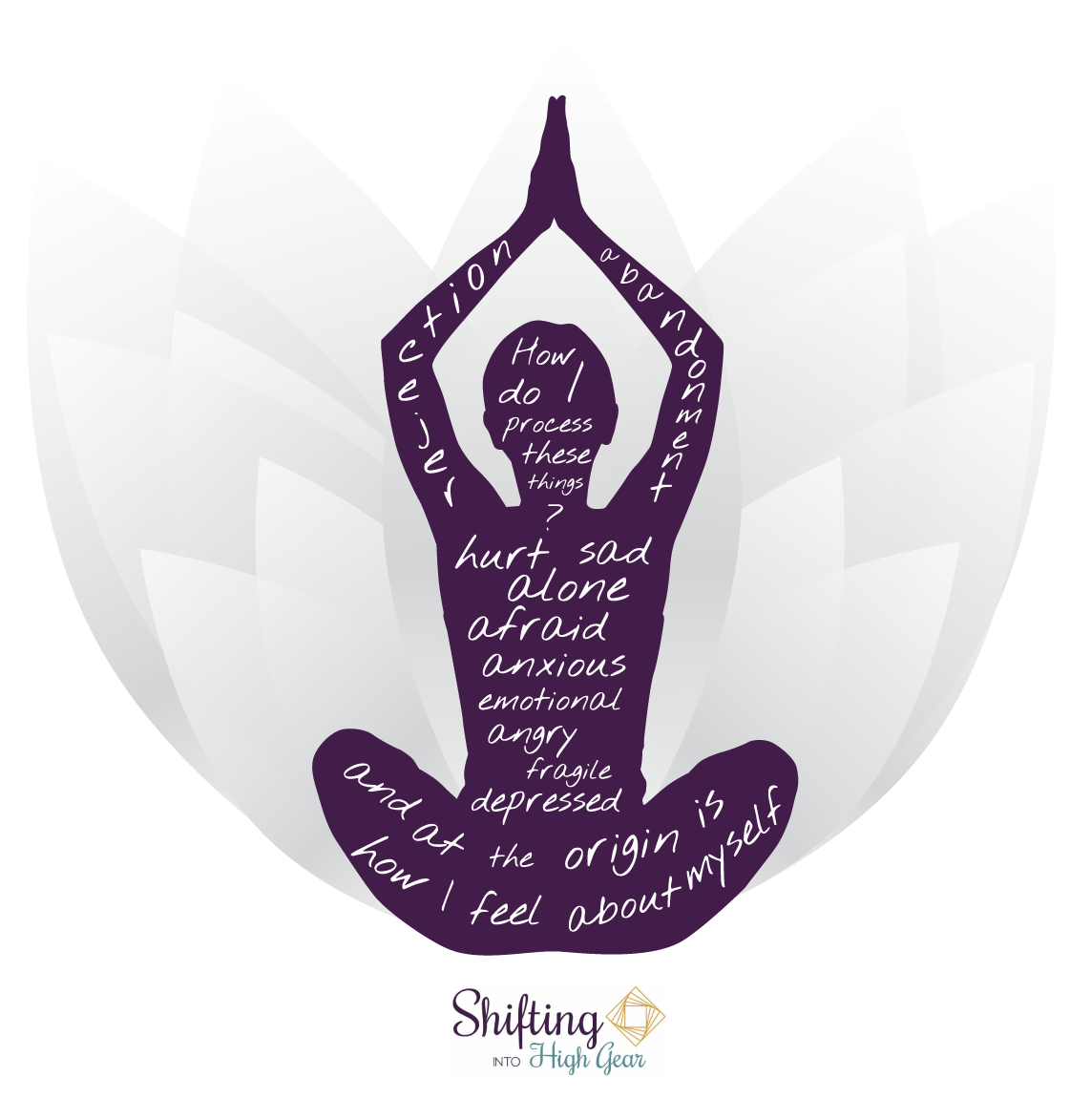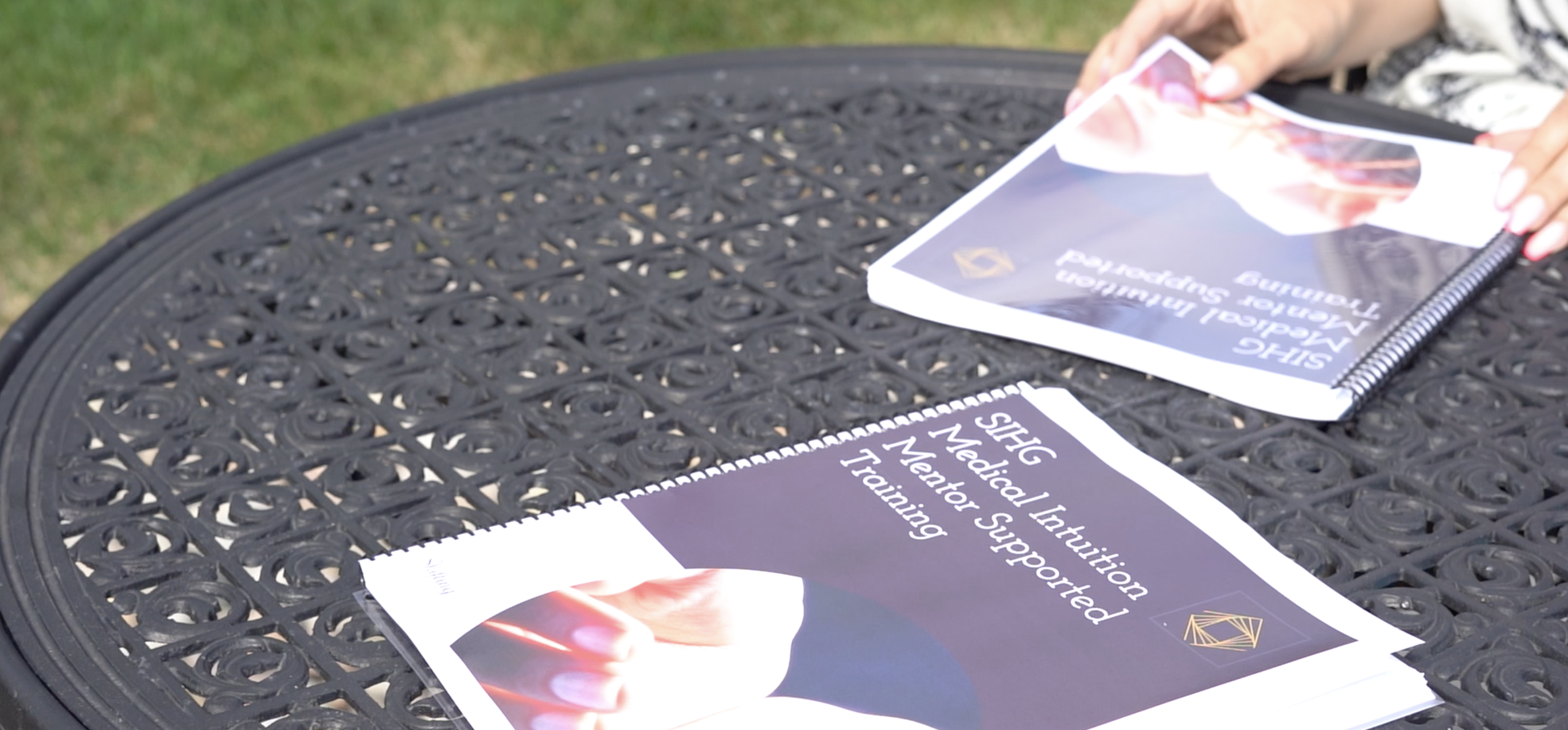 Have a question about Shifting Into High Gear?
Please send us a message and
we will respond to inquiries within
2 business days.