Medical Intuition Training For Professionals
Explore. Experience. Awaken. Heal.
Complete your Medical Intuition, Shifting Into High Gear (SIHG) Certificated Training by deepening your skill.
Our supported curriculum, complete with live case studies, provides our students with the opportunity to practice Medical Intuitive sessions within a supported and structured environment. Our teaching is linear, broken down into 4 easy to follow modules to support intuitive development.
The program begins with a mandatory 3 day live in-class extensive training followed by a 3 month distance learning component complete with video conference calls, coursework, text readings and case studies.
Our students and alumni are supported by experienced Medical Intuitive Instructors from various fields of study (including nursing).
Module 1 ~ Mind Body & Soul and The Evolution of Energy In The Physical Body
In Class 1 evening  + 3 full days
Topics include the importance of the interconnectivity between the Mind Body & Soul in Medical Intuition. We'll introduce concepts of a  practice called Wholeness that sets the tone for modules to follow. The Wholeness practice is rooted in self healing which is an essential component to the Medical Intuitive skill development and understanding. We'll follow the evolution of evaluating energy within the body through practical hands on techniques designed to grow and harness the intuitive ability that is unique to each student. We will also dive into the ethical principles and practical considerations specific to Medical Intuition. 
Module 2 ~ Energetic Disruption and The Introduction of Practical Application Of Medical Intuition Through Live Case Study
Approx. 4 Weeks – Distance Learning
In this module students develop a deeper understanding of energetic disruption as it exists within the physical body. They will develop through practical application identifying areas of energetic disruption that correspond to dis-ease and will learn ways to successfully and ethically relay the information. Case study findings will be deconstructed through live ZOOM conference calls.
Module 3 ~ What It Means to Connect With The Origin Of Dis-ease
Approx. 4 Weeks – Distance Learning
In this module students will be introduced to connecting to the origin of dis-ease in the physical body. Already comfortable with the ability to detect energetic disruption, the linear application moves into sensing emotion within the areas of energetic disruption and specific information around the experience that triggered the emotion and energetic disruption. Practical application will be practised with the use of live case study through ZOOM conference call. 
Module 4 ~ Practical Application Through Case Study - GROUP and INDIVIDUAL
Practical Application Through Case Study – GROUP and INDIVIDUAL
Approx. 4 Weeks In Length – Distance Learning
In this module students are putting the use of their skills into practice through group case study and individual case study. A minimum of 4 case studies must be completed in this module. 
Each Module comes complete with required reading (books are an additional cost). Some of our preferred books can be found here: BOOKS WE LOVE. It's important to note that NOT all of these books will be required reading. Each one provides valuable information and are valuable resources beyond the training. The required reading list will be provided upon successful enrolment into the training program.
Access The Training FAQ's for questions about program suitability, investment,  payment options, refund policies etc.
Current students and alumni – access the student centre here using your supplied password : STUDENT CENTRE
This activity has been submitted to the American Holistic Nurses Association for approval to award contact hours. The American Holistic Nurses Association is accredited as an approver of continuing nursing education by the American Nurses Credentialing Center's Commission on Accreditation.  
UPCOMING MODULE ONE DATES
CAMBRIDGE-NARROWS, NEW BRUNSWICK ~ JUNE 25 – 28TH 2019
I'm Ready To Begin The Application Process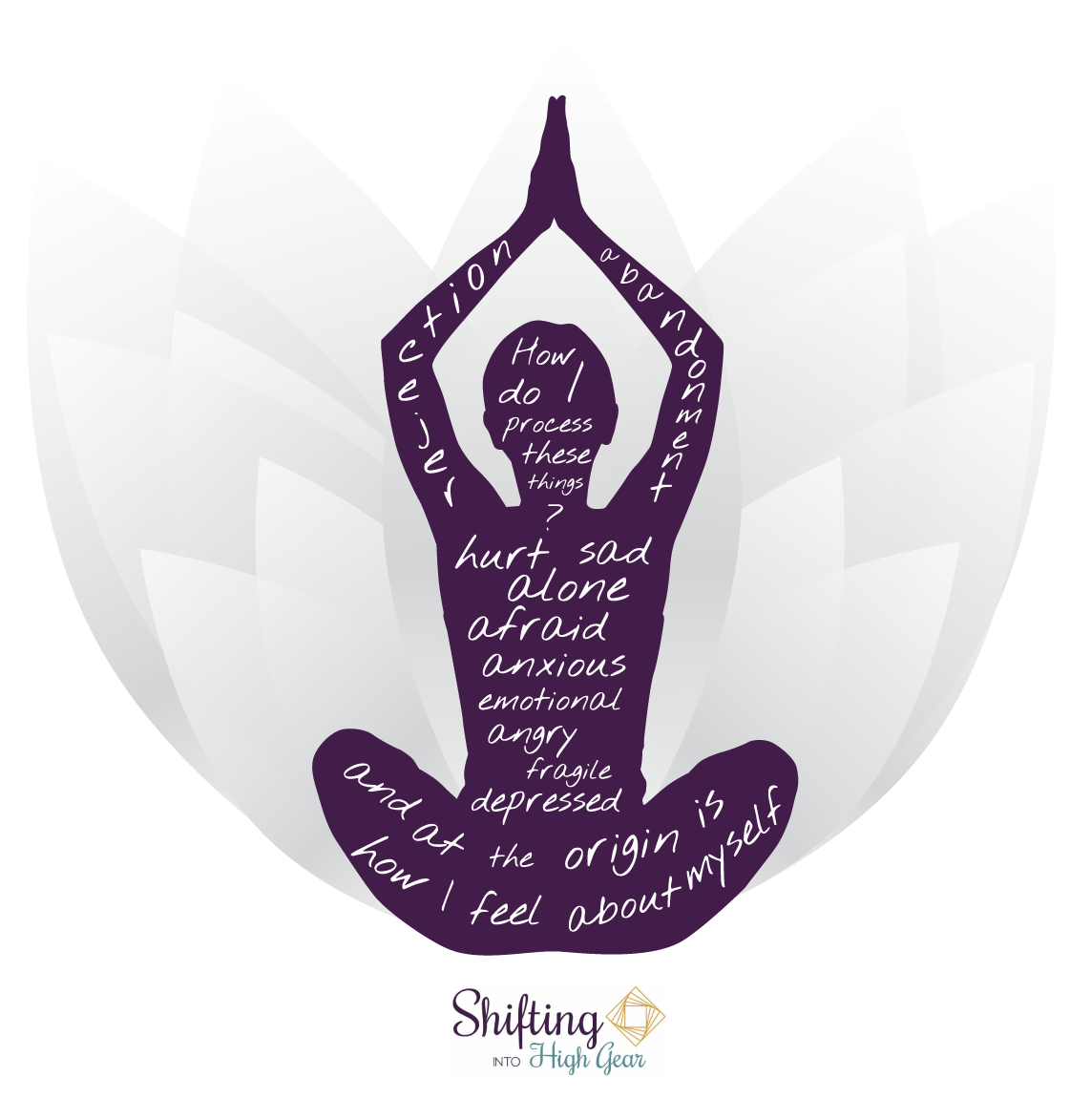 Participating in the work has allowed me to truly be present in mindfulness and my intention of following my walk with my mission to contribute with my message. I am sincerely grateful to have made a decision to explore and also step in to my power with the support, guidance and soul nourishment that is offered by Shifting into High Gear, Heels to Healers and training with the Certified Medical Intuitive training program. Both have been so instrumental on my path to Wholeness.
– Diane Lauzon, Medical Intuitive, SIHG Alumni
"There is a plan and your soul knows what it is." — Deepak Chopra
SIHG's Requirements For Certification
Are You Ready To Shift Into High Gear?
I'd Like To Set A Time To Speak To You About The Program!
The information contained in this website does not serve as a substitute for medical advice from a medical professional. It is educational in nature. Medical Intuition is complimentary to primary medical care and in gaining greater understanding of how energy affects overall health and wellness. SIHG are not physicians, psychologists and or psychotherapists and they do not provide medical diagnosis. Please use the information here responsibly.