Medical Intuition Training For Professionals
Activate, Attune, Regulate, Create,
Expand, Refine, Present and Grow
Complete your Medical Intuition, Shifting Into High Gear (SIHG) Mentorship Training by deepening your skill.
Our supported curriculum, complete with live case studies, provides our students with the opportunity to practice Medical Intuitive sessions within a supported and structured environment. Our teaching is linear, broken down into 4 easy to follow modules to support intuitive development.
Our program begins with a mandatory 2 day on-line training followed by a 6 month home based learning component complete with video conference calls, coursework, text readings and case studies and 1 additional 2 day on-line training. 
Our students and alumni are supported by experienced Medical Intuitive Mentors from various fields of study (including nursing).
Module 1 ~ Activate & Attune
In this module we will focus on awakening all aspects of ourselves.
We take students through activities and exercises that will connect them to deeper layers of themselves.
The way of the Medical Intuitive is that everything comes back to self, which is why we focus on creating awareness and understanding about the events and experiences that have impacted our lives.
We do this by getting familiar with how our own energy feels, engaging the language of the body through sensation and learning to listen to the internal guide of the soul.
Module 2 ~ Regulate
In this module we focus on bringing the body back into alignment.
We do this through intentional action that works to stimulate the parasympathetic nervous system.
Disease, dysfunction and ailments have a greater potential of manifesting in the physical body when it is in a state of stress, or when the sympathetic nervous system has been dominating.
Before entering into the bandwidth with clients, it is important that we have a strong grasp of our energy and how to regulate it through different types of stimulus.
Module 3 ~ Create and Expand
Intuition is extremely free and expansive.
When working with our intuition we are tapping into subliminal space, we call this the bandwidth.
Intuitive guidance does not always come in the form of well structured sentences; it manifests in many different ways which tend to play on our senses, known as clair senses.
A SIHG Trained Medical Intuitive has the ability to connect with their client on a deep and impactful level; taking them from intellectual understanding to embodied understanding.
At the embodied state, your client has embraced the information at a cellular level and begun to action from this new belief system and healing becomes a more natural state of being.
This module will be focused on developing our clair senses and getting into a creative and expansive place which allows for us to receive the information that will be delivered to the client.
Module 4 ~ Refine
In this module we begin to refine the information that we are receiving on an intuitive level.
When initially tapping into intuitive guidance, it can seem a little overwhelming, almost like learning a new language and there can be an influx of information that you begin to open up to.
We will focus on teaching you how to navigate through this information and hone in on what the root cause of the energetic disruption may be.
Module 4 ~ Present
Part of the SIHG mission is to educate and advocate for Medical Intuition and part of that is meeting the global audience where they are at.  Most folks operate from a place of high Mind Based Functioning and Medical Intuition is a Soul Based Functioning activity.
People tend to be more receptive when nonlinear things such as intuition are able to be explained through a linear process.
And so in this module we learn how to present intuitive guidance in a format that is easy for the client to connect with. It's here where we take that all important intuitive Soul Based Functioning information and bring into a structure thta meant to meet the global audience where it is at.
We focus on how to present your findings in a way that will create the greatest impact for your client.
Module 5 ~ Grow your Medical Intuition Business
Medical Intuition in a modality that appears to be growing at a rapid rate.
We want students to walk away from the course feeling confident in their abilities to serve their community, to feel empowered in creating a successful business and to continue to contribute to the expansion of Medical Intuition.
In this module we will help you to get creative  in how you see your business operating and encourage you to continue being open and expansive in how you see it growing.
We believe and support the success our graduates and are here to lend ourselves to your success!
Each Module comes complete with required reading (books are an additional cost). Some of our preferred books can be found here: BOOKS WE LOVE. It's important to note that NOT all of these books will be required reading. Each one provides valuable information and are valuable resources beyond the training. The required reading list will be provided upon successful enrolment into the training program.
Access The Training FAQ's for questions about program suitability, investment,  payment options, refund policies etc.
Current students and alumni – access the student centre here using your supplied password : STUDENT CENTRE
UPCOMING PROGRAM START DATES
April 2023 ~ Online
I'm Ready To Begin The Application Process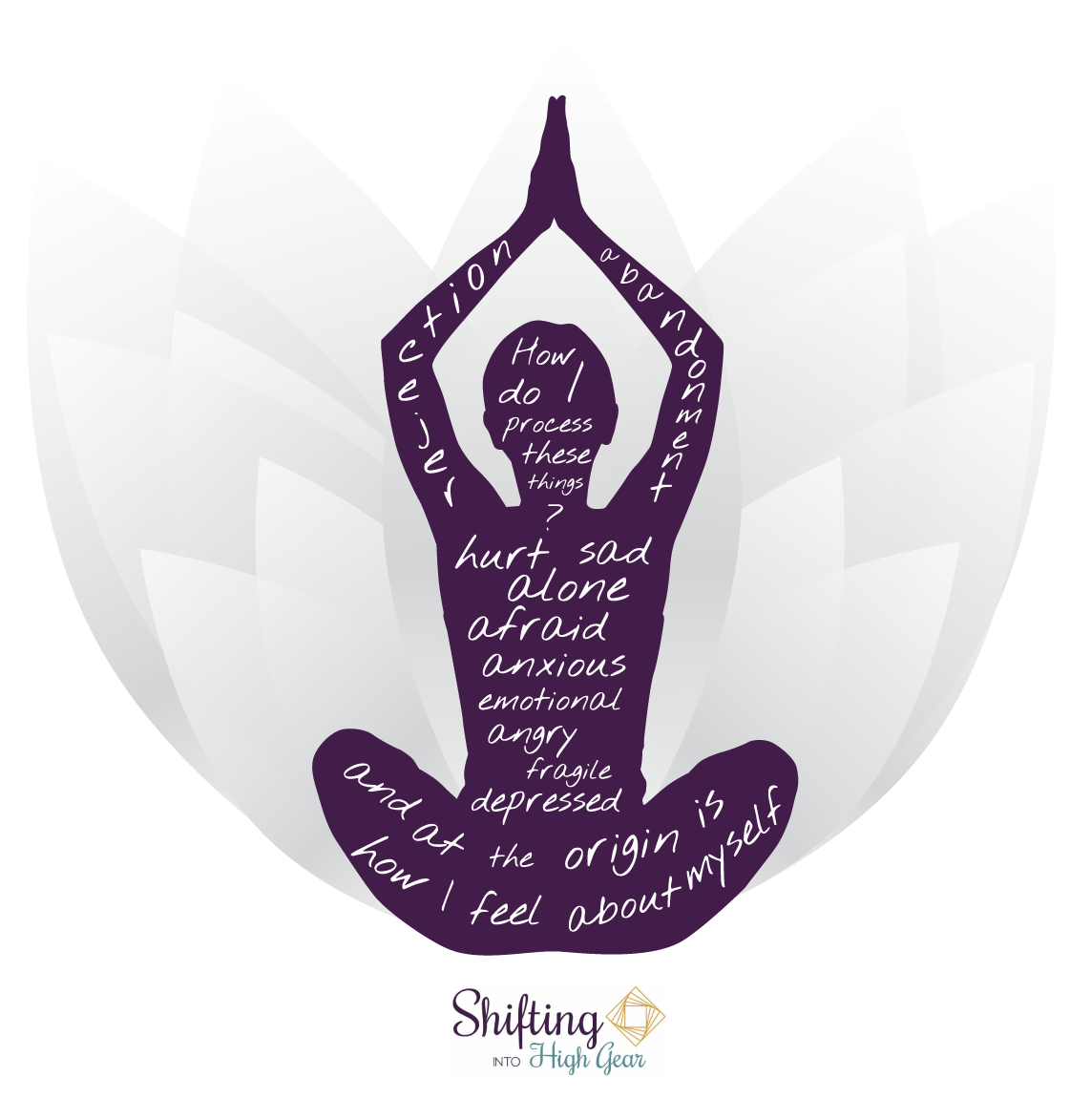 Participating in the work has allowed me to truly be present in mindfulness and my intention of following my walk with my mission to contribute with my message. I am sincerely grateful to have made a decision to explore and also step in to my power with the support, guidance and soul nourishment that is offered by Shifting into High Gear, Heels to Healers and training with the Certified Medical Intuitive training program. Both have been so instrumental on my path to Wholeness.
– Diane Lauzon, Medical Intuitive, SIHG Alumni

Founder of Shifting Into High Gear, Tammy brings 7 years of Medical Intuition experience to the team of mentors.
Diagnosed with cancer the day she began her own 2 years of training, Tammy brings a unique perspective to how dis-ease and dys-function find a home in the physical body and blends her Mindfulness Coaching with Medical Intuition in support of a deep and extensive training curriculum in support of students.

Bringing 6 years of Medical Intuition experience to the team at Shifting Into High Gear, Lindsay has a gift for imparting the perfect blend of science and spirituality in support of our students.
As one of our lead mentors, Lindsay has played an important role in creating a safe space for our students to grow.

A Registered Nurse (RN) with experience in the Emergency Department, Intensive Care Unit, and Northern Nursing in Canada (Nunavut).
Coming from a scientific background and a fast-paced medical model environment, as the newest member of the team at Shifting Into High Gear, Adriana shares her major medical model experience in an effort to expand how Medical Intuition can make an impact the global community.
Through her experiences, she has come across many instances where medical issues could have been prevented.
Currently, in her final semester of earning her Masters in Counselling and Psychology program, where she is being trained to become a psychotherapist.
"There is a plan and your soul knows what it is." — Deepak Chopra
SIHG's Requirements For Certification
Are You Ready To Shift Into High Gear?
I'd Like To Set A Time To Speak To You About The Program!
The information contained in this website does not serve as a substitute for medical advice from a medical professional. It is educational in nature. Medical Intuition is complimentary to primary medical care and in gaining greater understanding of how energy affects overall health and wellness. SIHG are not physicians, psychologists and or psychotherapists and they do not provide medical diagnosis. Please use the information here responsibly.