Shifting Into High Gear Events
Come out and hang with us!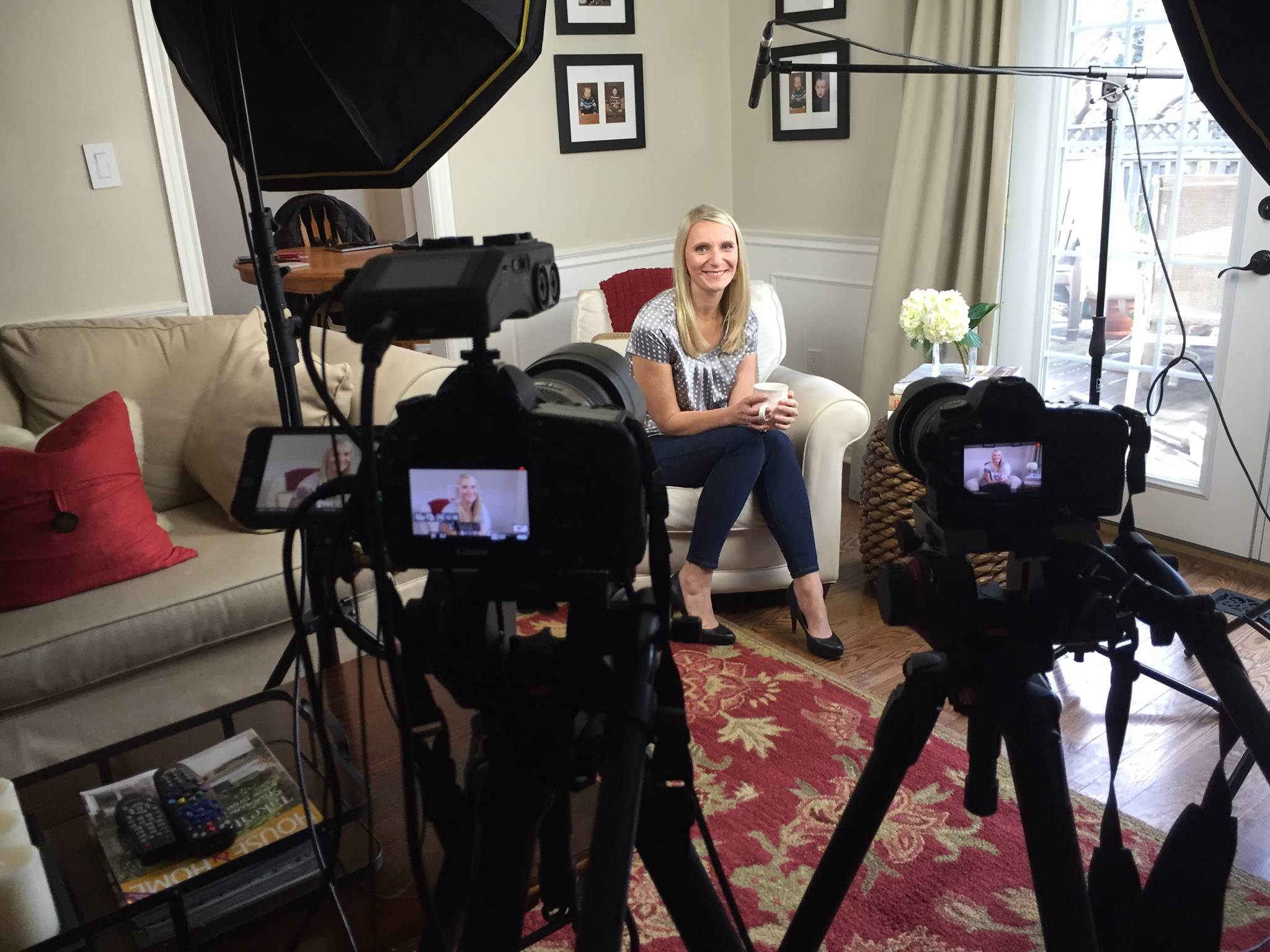 February 6-10th Calgary, Alberta
April 4-7th Toronto, Ontario
June 27-30th Cambridge-Narrows, New Brunswick
EVENT: MEDICAL INTUITIVE CERTIFICATED TRAINING PROGRAM
Getting to the root of dis-ease in the body is where the healing begins. Our  Medical Intuitive Certificated Training Program is designed to help you get at the root of what is going on in the body for your clients and deeply expand your intuitive ability.
Enrolment in process now. LEARN MORE HERE 
February 23rd, 2019 Toronto
EVENT: CANADIAN FERTILITY SHOW 
June 2-7th, 2019, Tulsa Oklahoma
EVENT: American Holistic Nurses Association (AHNA) 39th Annual Conference