Shifting Into High Gear Events
Come out and hang with us!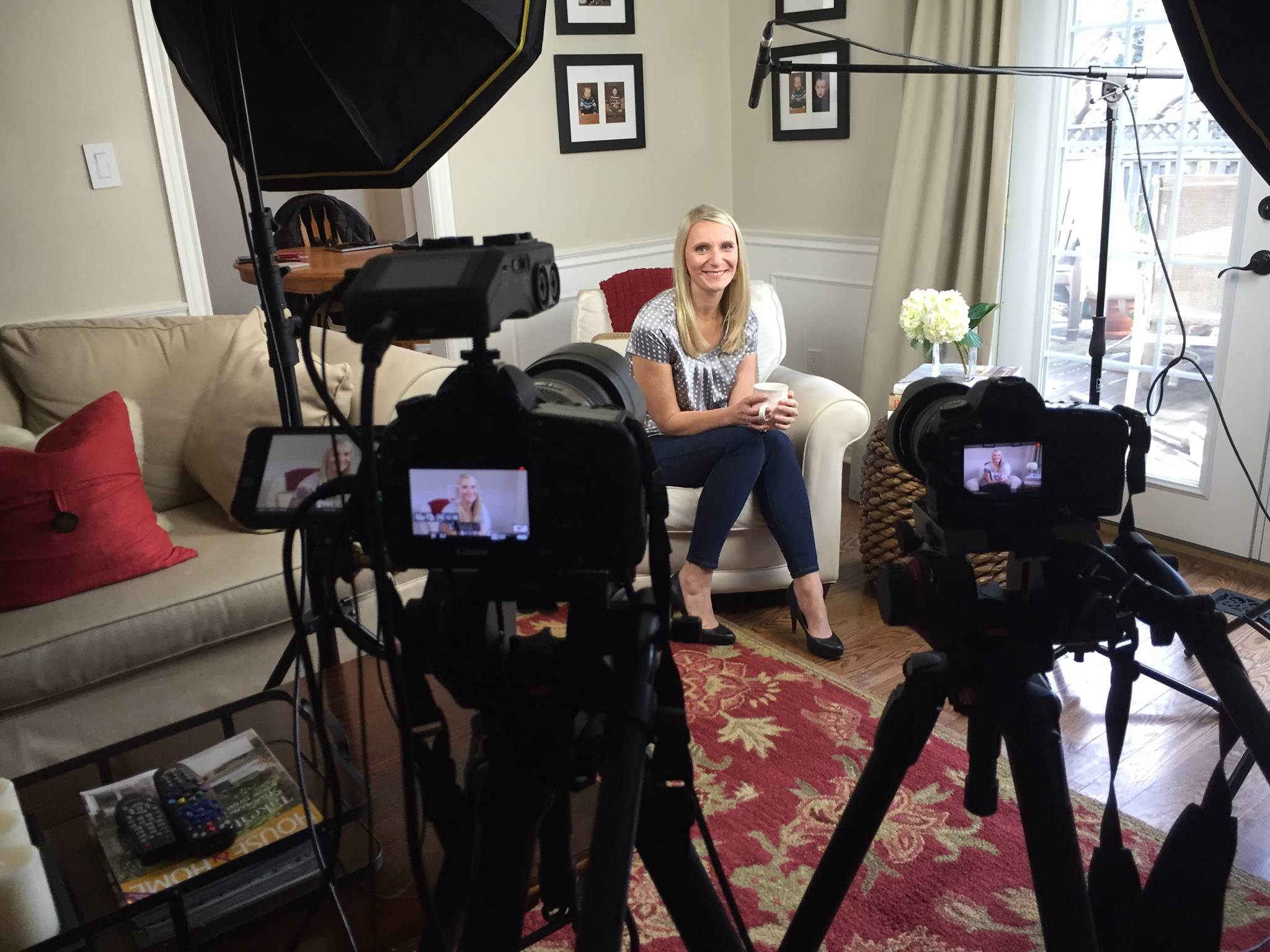 March 25th, 2020 – OAKVILLE, ONTARIO
Lenten Experience – RESTORATIVE/REIKI YOGA CLASS
April 2nd -5th, 2020 –  OAKVILLE, ONTARIO
EVENT: SIHG MEDICAL INTUITIVE MENTORSHIP TRAINING PROGRAM
Getting to the root of dis-ease in the body is where the healing begins. Our Medical Intuitive Mentorship Training Program is designed to help you get at the root of what is going on in the body for your clients and deeply expand your intuitive ability.
Enrolment in process now. LEARN MORE HERE